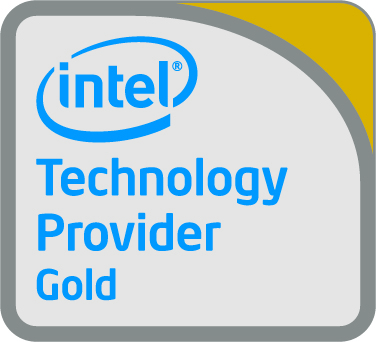 IT
Services
Any successful business knows the value of a good network. Connecting all of your employees to all the devices, servers and printers in your network is very crucial to the functionality of your business. At TBS Consultants we go above and beyond to create a seamless transition when it comes to networking all your devices and employees. We understand that businesses rely on their network of printers, Smart Phones, switches, and firewalls, and they all need support. We offer Network Administration Service (NAS) for routine maintenance. Regular network maintenance saves your company time and money, giving you peace of mind knowing your network works well now and in the future. We also provide break and fix service: when something breaks, we fix it – in a timely manner, correctly, the first time.
We keep our staff on top of their game by keeping up with the changes and new technologies in the computer & internet industry; that way we can ensure that you have access to the best IT service possible.
Data backup and recovery
Network Administration Services (NAS)
Backup Solutions
Systems maintenance
Planned expansions
Workstation and Server upgrades
General network troubleshooting
Email setup and maintenance
Email Security and Encryption services (Email hosting can be anywhere)
Smartphone setup and troubleshooting
Find out more here!!!