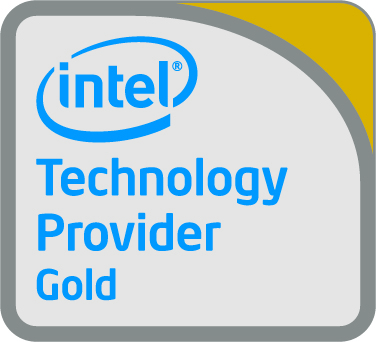 Web
Services
A website is your number 1 marketing tool for the 21st Century. At TBS consultants we understand this and can help you with you websites and email hosting. We offer all of the backend work that goes into keeping your website up and running, as well as hosting and securing your email. We also offer 72 hour Spooling of your email, so if you accidentally delete that key email we can get it right back for you. Best of all with our Partner hosting we will assist you with all of your concerns and handle any issues that arise. Local Timely service.
Relax, we got it covered
Low cost Email hosting
Low cost Domain hosting
Partner hosted web sites
Domain controllers
Remote email backup
72 hour Spooling of email
DNS management
Local support
Find out more here!!!
Copyright © 1984-2021 All Rights Reserved